Department of English at Bigy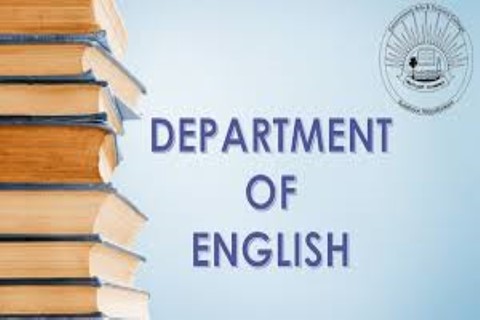 We would like to introduce our department.
English language department introduces its special activities
The Department of English offers many kinds of extraordinary activities for students.
The teachers of English Ms Jitka Stráská, Dagmar Tulisová, Eva Troubilová, Jaroslava Řetická, Ladislav Výmola and Lucie Drápelová are proud of……
-          working on the EU project Erasmus+ We are the readers KA101 022 867 2017
-          the foundation of The Exam Centre for Cambridge exams YLE for young learners at the age of 11 to 15
-          the foundation of English Library after the winning of the main prize of 96 books in 5 levels of English. The competition was organized by the English publishing house Macmillan and Prague Post Endowement with the contribution of our school to buy one set of adapted books every year
-           welcoming native speakers in lessons
-          students who have passed Cambridge exams in different levels
-          visiting theatre performances in English language in Pardubice, Žďár nad Sázavou and Prague
-          students who have won different competitions
-          meeting professor Martin Hilský
-          organizing special events to celebrate The European Day of Languages to support the knowledge of other European languages such as Italian, Hungarian, Slovak, English and Spanish
-          cooperating with schools in Poland and Slovenia in the e-twinning programme
-          cooperating with the secondary school Sagrado Corazón de Jesus in San Miguel del Monte in Argentina and Kuokkalan koulu in Jyvaskyla in Finland
-          visiting Great Britain and the U.S.A.
-          writing many reports from our trips, excursions and other activities on Bigy websites
-          cooperating with many institutions which focus on supporting English language such as Oxford Publishing House, the Exam Centre of British Council of University in Jihlava
We hope that our students are proud of taking part in the activities and are looking forward to enriching their knowledge and representing our school.
Department of English
September 2017